What happens when the dead refuse to leave behind the world they know?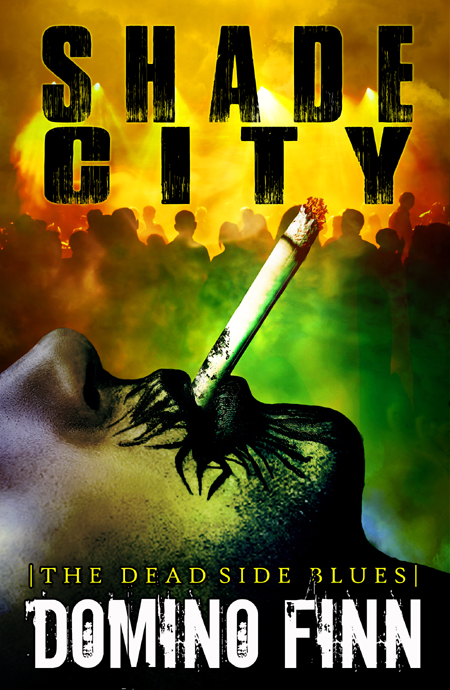 Shade City: The Dead Side Blues views ghosts through an old-fashioned lens. Spirits aren't formless apparitions that go bump in the night. Rather, they are souls of past lives that force themselves into human hosts.
Dante Butcher is our unlikely protagonist. A partier who goes to clubs in Los Angeles, he has a strange gift. He can feel the second shadows within possessed people when he touches them. He hunts them, tracking them down and singling them out for exorcism back to the Dead Side.
Shade City is hip and edgy. It offers an outsider's inside-perspective of Los Angeles. And best of all, for a limited time the full novel is only 99 cents.
Amazon | Barnes & Noble | Kobo | Google Play | GoodReads
(Visited 265 times, 1 visits today)